La tua vacanza nel cuore delle Dolomiti, patrimonio mondiale dell'UNESCO, con il nostro esclusivo pacchetto all-inclusive. Le prenotazioni per il 2020 sono aperte, informati e prenota subito!
Partecipa in straordinarie escursioni in quota di 6 o 9 giorni a piccoli gruppi, accompagnati da Guide alpine e pernottando in splendide location.
Conosciamo intimamente queste montagne e vogliamo condividere con voi la bellezza di questo paesaggio vario e magnifico. Ti porteremo nei posti in cui i nostri genitori e nonni ci hanno accompagnato ad esplorare quando eravamo giovani.
Cosa è incluso
Pernottamento. Hotel e SPA 4 stelle superiore con magnifica vista sul Monte Pelmo a San Vito di Cadore, affascinante bed and breakfast nella Val di Zoldo e rifugi d'alta quota in Fanes e Sennes.
Colazioni e cene (bevande escluse)
Guide locali. Affronta la sfida immergendoti in emozionanti percorsi fuori mano nelle Dolomiti!
Tariffa all-inclusive dalla partenza alla stazione di Venezia/Mestre (non compresi: assicurazione, pranzo e bevande). Si consiglia di acquistare separatamente un'assicurazione per rimborsi in caso di disdetta.
E se volessi costruire il tuo pacchetto avventura? Walk the Dolomites Adventures offre tour guidati personalizzati che ti aiutano a soddisfare le tue aspettative! Contattaci ora senza impegno!
Con tutta sicurezza possiamo dire che conosciamo le Dolomiti, perché questa è la nostra terra, il nostro cibo e la nostra cultura.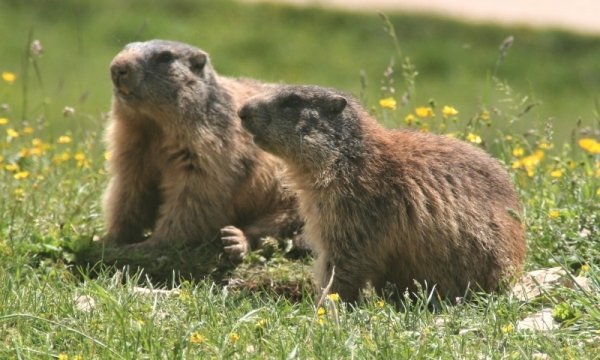 SUGGERIMENTI
Suggerimenti e altre informazioni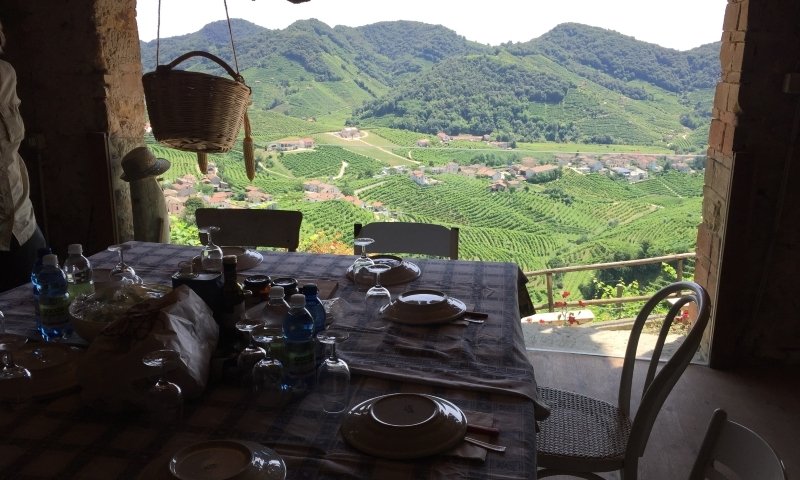 CIBO E ALLOGGI
Buon Appetito!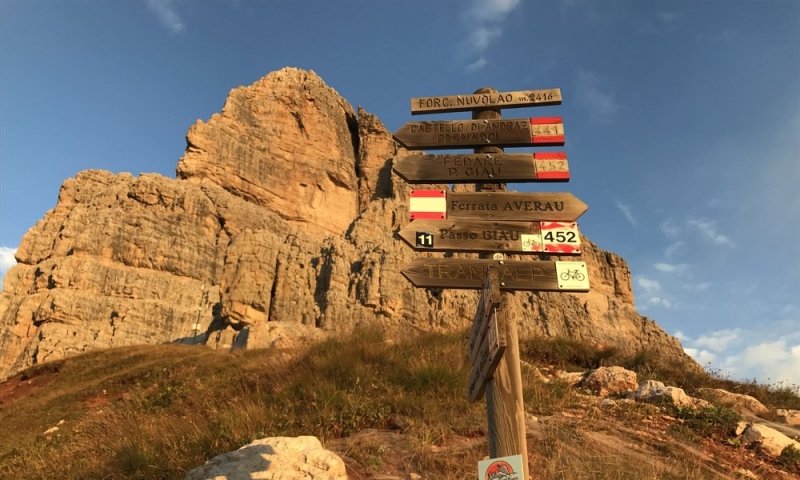 ANDIAMO!
Contattaci e comincia la tua avventura!