Pamper yourself with our premium and personalized hike tour in the Dolomites in the Italian Alps, an exciting UNESCO Natural World Heritage site. Reservations for 2020 are well under way, so inquire and book now!
Groups are always small to offer personalized and exclusive experiences with superb dining, excellent accommodations, and memorable hiking. We intimately know these mountains and we want to share the beauty of this varied and magnificent landscape with you. We'll take you to the same places our parents and grandparents took us exploring when we were young.
What's included
Accommodations. All unique, family-owned establishments that include a hotel and spa, a charming bed and breakfast, and high-altitude rifugi (traditional alpine huts).
Breakfasts and dinners (drinks not included)
Local guides. Meet the challenge by hiking to exciting off-the beaten tracks in the Dolomites!
Prices include taxes and does not include lunch packs, obligatory insurance coverage and drinks.
We understand you may want to play a more pro-active role in constructing your adventure package. To this end Walk the Dolomites adventures offer custom guided tours which help you meet your expectations!
With all confidence we can say that we know the Dolomites, because this is our land, our food and our culture.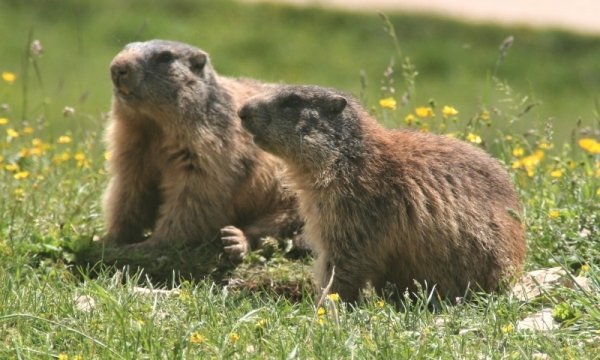 TELL ME MORE
Tips and other info!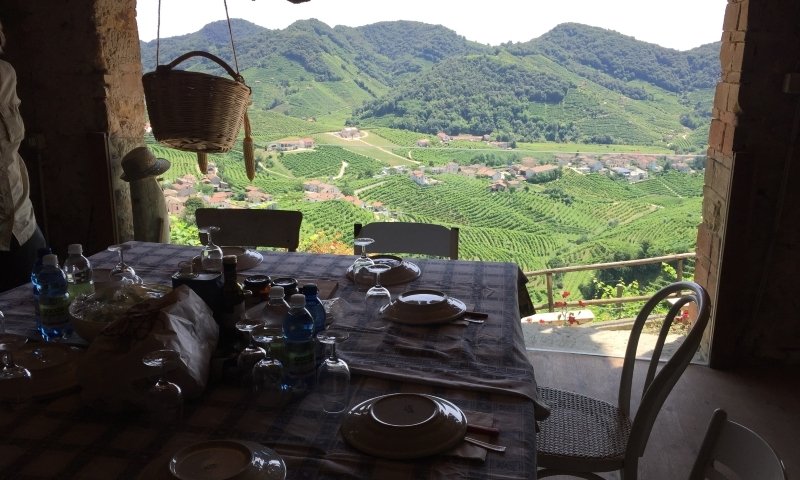 FOOD & ACCOMMODATIONS
Buon Appetito!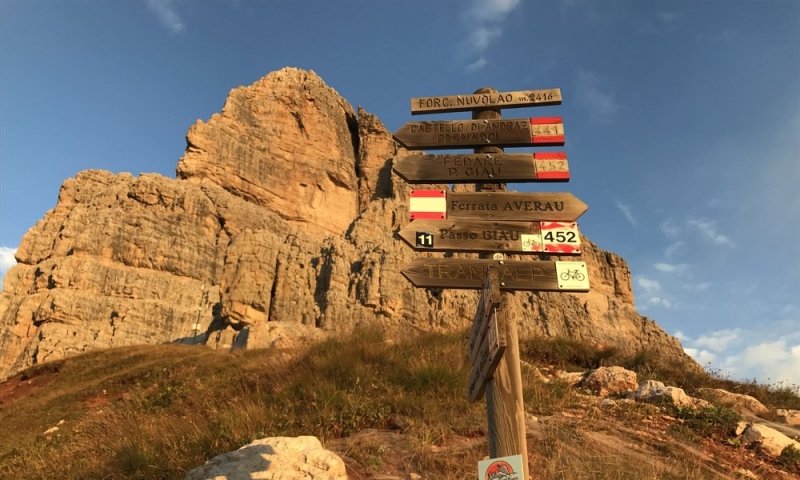 LET'S GO!
Contact us and let's go exploring!