Pamper yourself with our premium hiking experience in the Dolomites in the Italian Alps. Reservations for 2020 are well under way, so inquire and book now!
Groups are small to offer a personalized and exclusive service with superb dining, excellent accommodations, and memorable hiking.  We are locals, and want to share the beauty of this varied and magnificent landscape with you. We'll take you to those same places our parents and grandparents took us exploring when we were young.
What's included
Walk the Dolomites is the premium hiking experience in the Dolomites. We only work here as this is our home turf. It is our mission to offer the best trekking, food and accommodations on the 6 & 9 day tour, day-in and day-out. Our hike start in 2020, so inquire now.
Amazing hiking!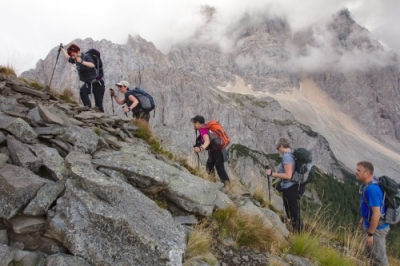 We are locals and we know the landscape well. We will take you hiking on those same trails our parents and grand-parents took us when we were young.
Premium accommodations!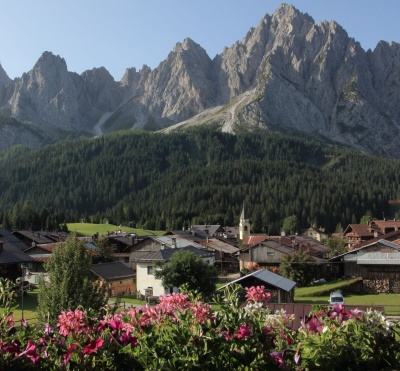 Accommodations are all family owned and run. They include a 4-star and SPA hotel, a totally refurbished B&B in the high Zoldo Valley and renowned rifugi
Superb dining!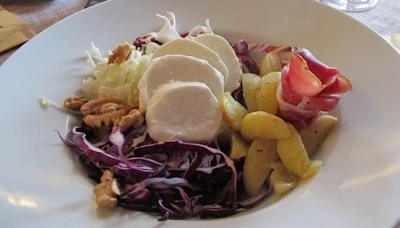 Indulge yourself with the best of the local cuisine after a day on the trail!  They all offer great wines in the best of Italian tradition. You will not be disappointed!
Certified local guides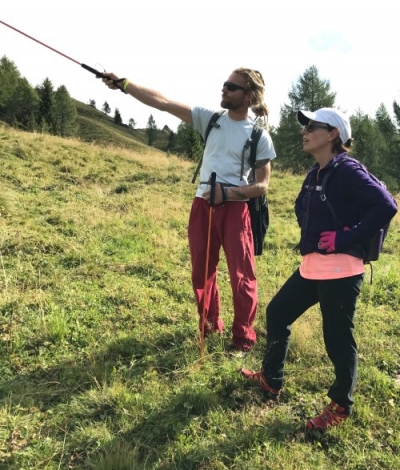 A certified local alpine guide ensures the safety of the hike at all times. Meet the challenge by hiking to exciting off-the beaten tracks in the Dolomites!
More bits of information on our Dolomites hikes!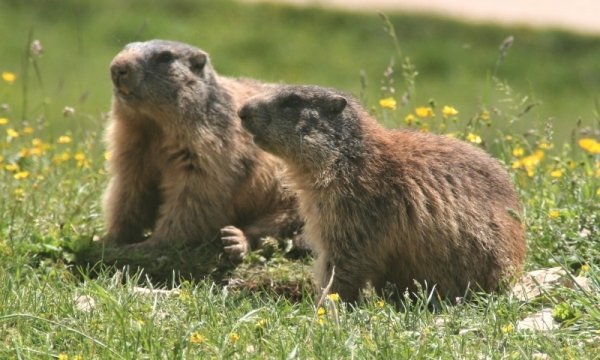 TELL ME MORE
Tips and other info!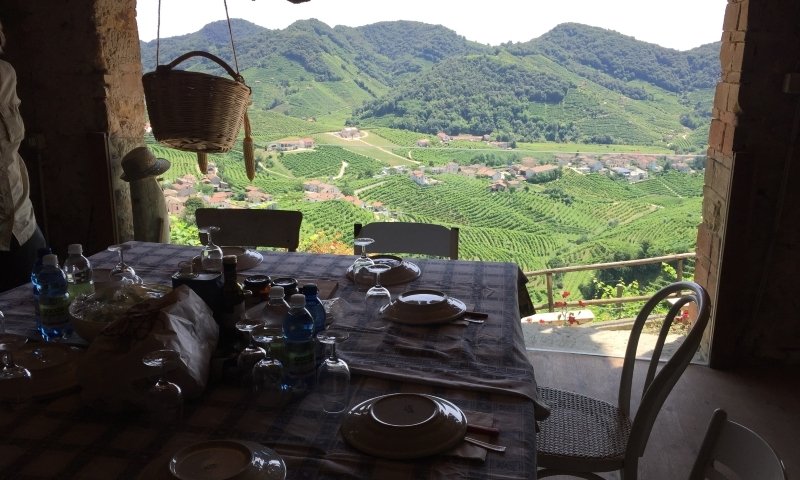 FOOD & ACCOMMODATIONS
Buon Appetito!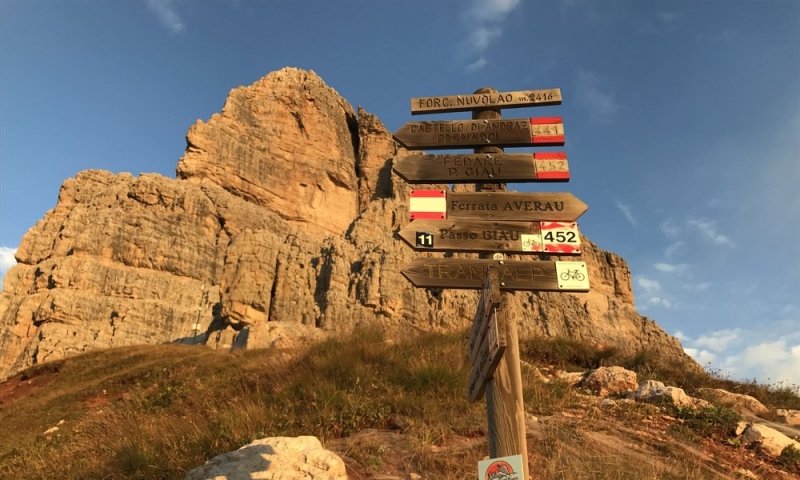 LET'S GO!
Contact us and let's go exploring!