Still not sure if we can be of help?
Check through some frequently asked questions and then send us a message.
1. What's so special about the Dolomites?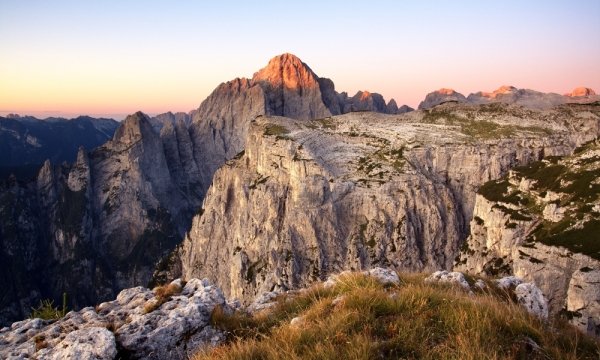 Every place is special in its own way. We just happen to have grown attached to this area for its sheer beauty, the varied alpine culture, the fantastic food and world-renowned wines such as Prosecco. Besides, we know where to find these special places IN the Dolomites!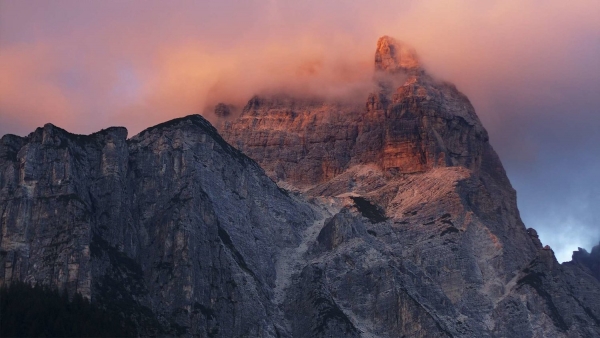 Because we're locals. We're always here to offer quality and local knowledge, and an unforgettable hiking experience. Day-in and day-out, its a promise. We're here.